Heading hidden
Sanjay Sharma, Founder and CEO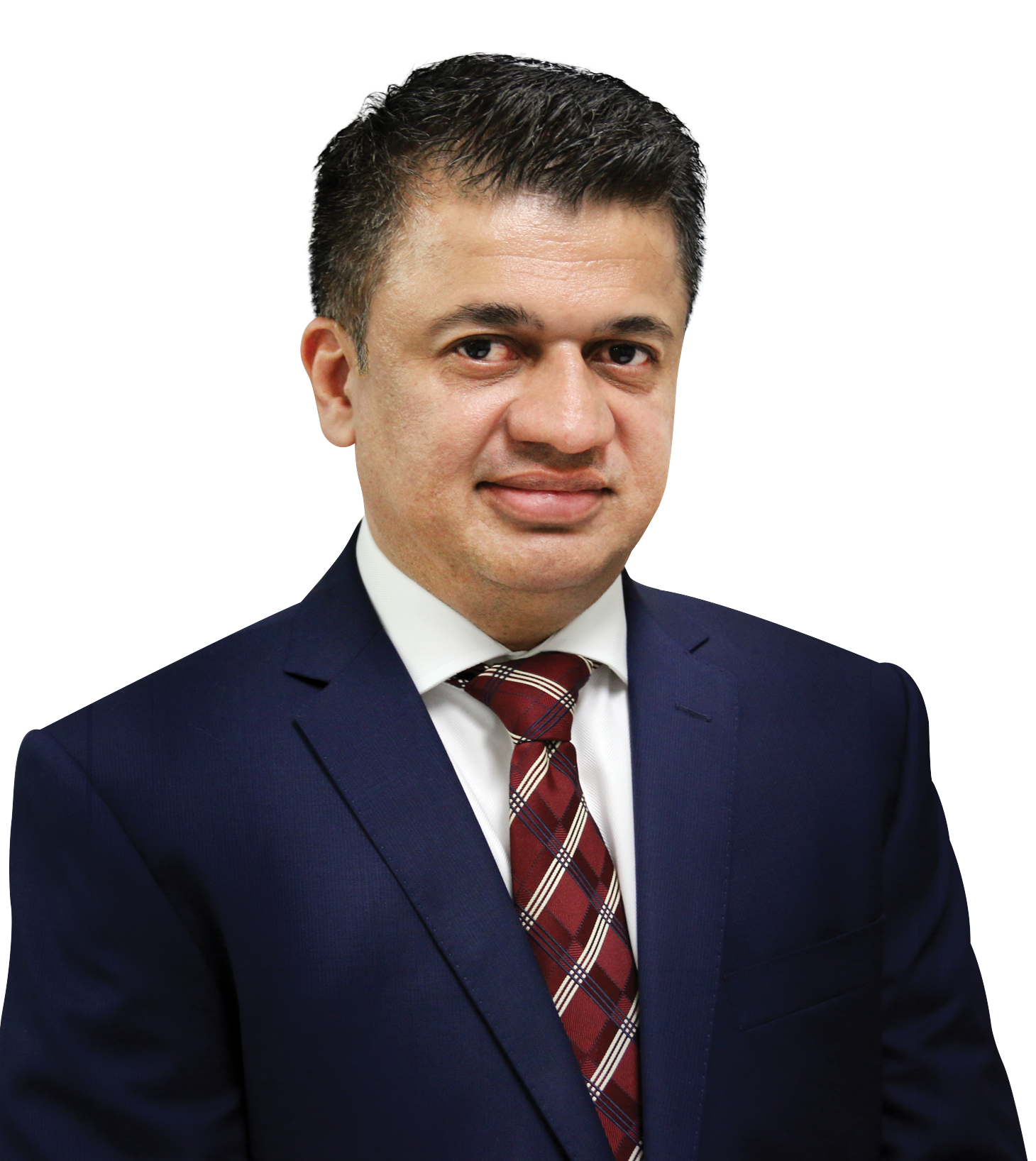 Founding Partner Sanjay Sharma is a Chartered Accountant and has had a distinguished 22 year career with Deloitte having worked in London, Mumbai and Singapore. He has a proven track record of delivering significant growth, building excellent client relationships and developing staff and he also acts as an Advisory Director to several company boards in Singapore.
Sanjay was born and raised in Kenya where he received his education and started his career with Deloitte. After a short stint with Deloitte Kenya, he moved to London in where he spent 17 years with Deloitte United Kingdom (UK) before being posted to Mumbai in 2009. In the UK, he was co-leader of the Japanese Services Group and was responsible for advising and growing large Japanese companies in the UK.
A British national, Sanjay relocated to Singapore in 2011 where he led the Life Sciences Health care sector in audit and also the African initiative at Deloitte. He has a continued interest in assisting clients to invest and acquire businesses.
Sanjay is a Member of the Institute of Chartered Accountants in England and Wales (ICAEW), Fellow of the Association of Chartered Certified Accountants (FCCA) and a member of the Institute of Chartered Accountants of Singapore (ISCA).
Tel: +65 9720 3779
Email: sanjay.sharma@aaskadvisory.com
Rohit Shah, Director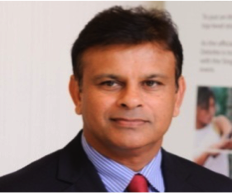 Rohit has specialized in Corporate Tax for more than 25 years. He has been based in Singapore since 2001 and was a tax partner with Deloitte until January 2015. Prior to 2001, Rohit was based in London in the tax department of Legal & General Group, a large financial services group.
During the last 15 years, Rohit has been extensively involved in tax advisory assignments and advising on tax efficient structures for operating companies in the Asia Pacific region. He has advised on tax due diligence for different industries (including real estate, telecommunications and financial services), tax efficient sale and acquisition of businesses, tax implications of cross border management and technical services and financial products and various tax incentives in Singapore. He has also been involved in providing advice on setting up business in Singapore, the availability of tax incentives to new businesses and assisting with the applications to the relevant authorities.
Rohit has wide-ranging experience of advising funds, fund managers, banks and other financial institutions on tax efficient structures for investment in the Asia Pacific region, including Singapore, Australia, China, Hong Kong, India, Japan, Korea, Malaysia, Taiwan, Thailand and Vietnam. He also has considerable experience in the provision of tax support in drafting the Information Memoranda at the point of flotation of funds and transaction support at the point of acquisition and disposal of investments. He also has a good knowledge of transfer pricing regulations and GST.
Rohit is a Fellow of the Association of Chartered Certified Accountants, UK (ACCA), a Member of the Institute of Certified Public Accountants of Singapore and a Member of the Singapore Institute of Accredited Tax Professionals Limited.
Tel: +65 9155 3969
Email: rohit.shah@aaskadvisory.com