Heading hidden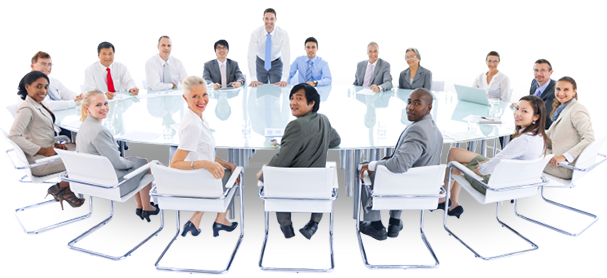 The complex challenges and demands placed on businesses in today's volatile economic environment have created the need for a broad range of advisory services. AASK Advisory Services was created to provide a one-stop shop for those firms who require additional expertise and guidance to develop their businesses. We engage with our clients regularly to understand their business issues and provide sensible and pragmatic solutions.
Our Founder, Sanjay Sharma, has more than 20 years international industry experience and a proven track record of delivering significant growth. He has experience working across all sectors and markets and uniquely, AASK Advisory Services is one of the few firms with specialist expertise helping international countries establish a presence in Africa.
More recently, due to the significant growth opportunities in Africa, our focus has been on East and Central Africa, covering Kenya, Uganda, Tanzania, Rwanda & Burundi. We have found an increasing number of international companies are establishing their hubs in Nairobi because of its excellent transport links into the rest of the region.
AASK Advisory Services has assisted clients in setting up subsidiaries and a presence in these countries through the acquisition of local companies. Our strengths lie in the fact that we have local relationships in the private sector and are partnered with a well-established local professional Accounting Services firm. This enables us to assist companies with Market Research, Due Diligence, Tax structuring, Acquisitions and Accounting, getting them started with maximum efficiency and minimum disruption.